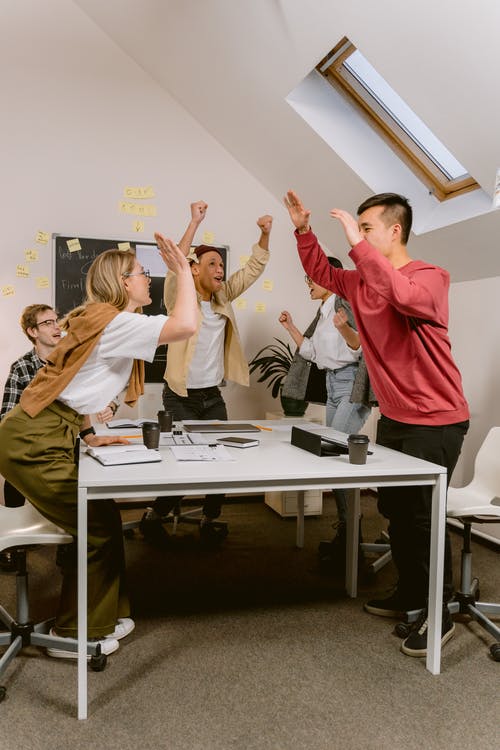 I'd celebrate too! die Berater is offering free German lessons in Vienna during August and September 2021 for A1 (beginner) and A2 (pre-intermediate) levels. No strings attached, no hidden costs. This is part of an EU project called DREAMM that aims to connect people who have arrived in Austria recently.
The lessons are structured as workshops, centered around everyday life topics. Each workshop is two days, with 3 units on each day. The aim is to improve your conversational German, so there will be lots of dialogues and free speaking practice during the lessons!
The workshops are taught be experienced, qualified teachers (such as yours truly). Some lessons are held online, some face-to-face on the premises in the second district of Vienna.
Everyone can join! Just follow this link to check out the workshop dates and topics and register for the lessons. You can book as many workshops as you like!
Hope to see you soon in class!
For those interested to get involved in the project in general: You can become a mentor!