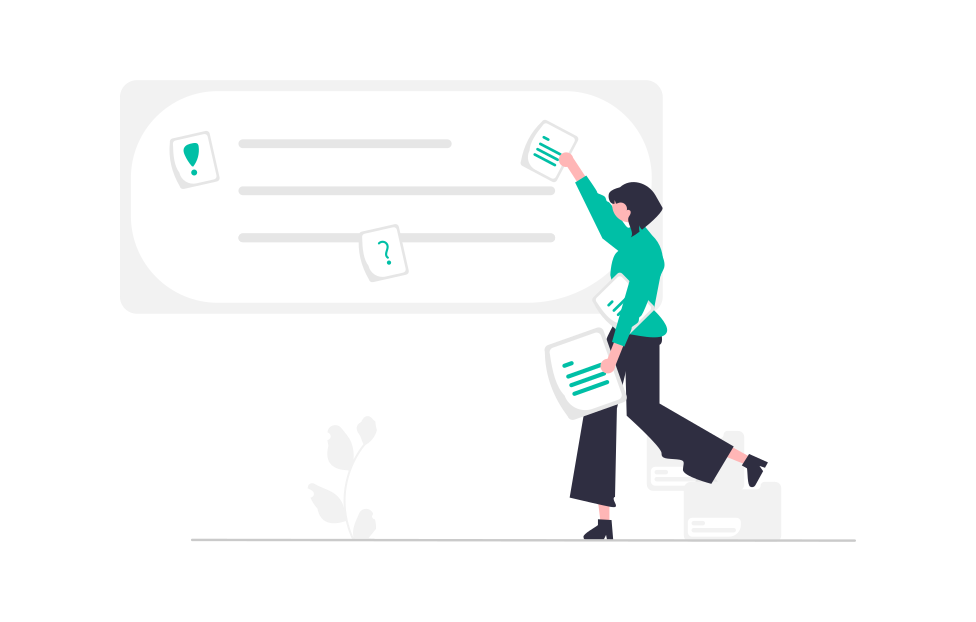 Thorough and thought-provoking.
---
As a trained linguist and teacher with years of experience, I offer expert services in the following areas:
English and German Classes
Language is never learned without context. My lessons are not a random pile of exercise sheets; they are conceptually designed to foster interaction and critical thinking. Each step of the lesson is built on scientific results of language acquisition research. Through personalisation and individualisation my lessons focus on your specific needs and goals and on use of language in the real world.
Copy Editing
With an eye for detail and love for language, I spot every error, identify inconsistencies and transform every piece of writing into a sharp, concise and aesthetic text that communicates everything it needs to but no more than it should to the reader. The beauty of well-written work lies in the sweet spot between an austere block of text and a long-winded discourse. Let me find and form it for you!