Vienna-based language teacher, learner, researcher, student, editor and bookworm with an eye for detail, passion for linguistics and highly effective teaching strategies.
Qualifications
I'm an experienced English and German teacher and copy editor who has worked with young learners, adults and in academia and research projects in Austria, Burkina Faso, Taiwan and Georgia for several years. I hold a first-class MA degree, a BA in linguistics as well as a CELTA and the CPE.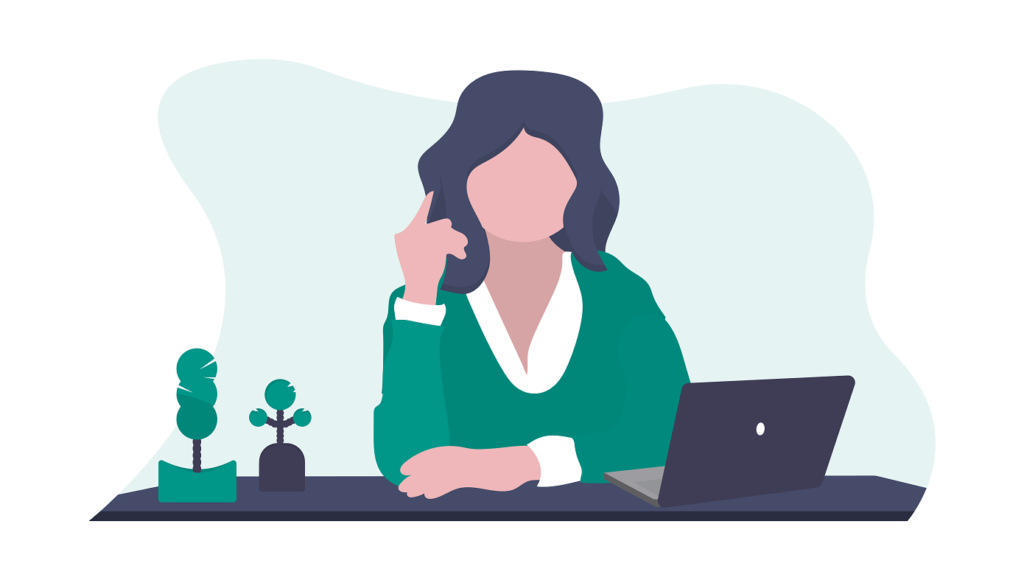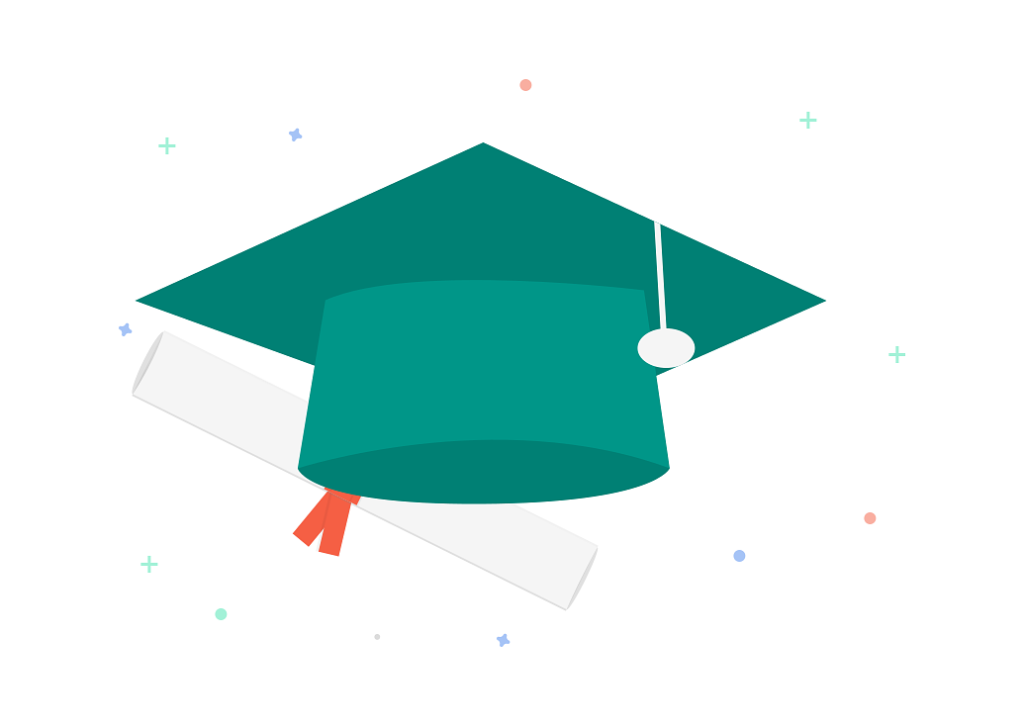 Academia
My academic expertise includes writing, translating, proofreading, editing and publishing in academic outlets, project applications, financing, documentation and management and organisation and supervision of university courses, lectures, academic talks, literary readings and conferences.
Inspiration
I'm passionate about the English language and use my own enthusiasm, professionalism and progression to native-speaker level to inspire student engagement. My lessons are based on communicative and authentic tasks, tailored to each individual student's needs and objectives.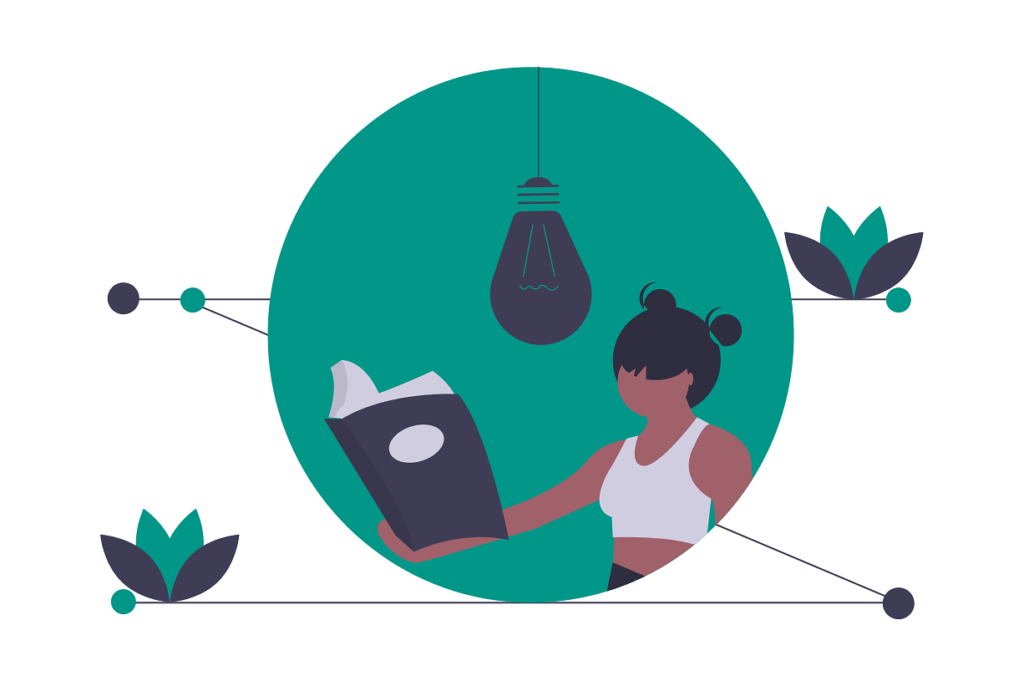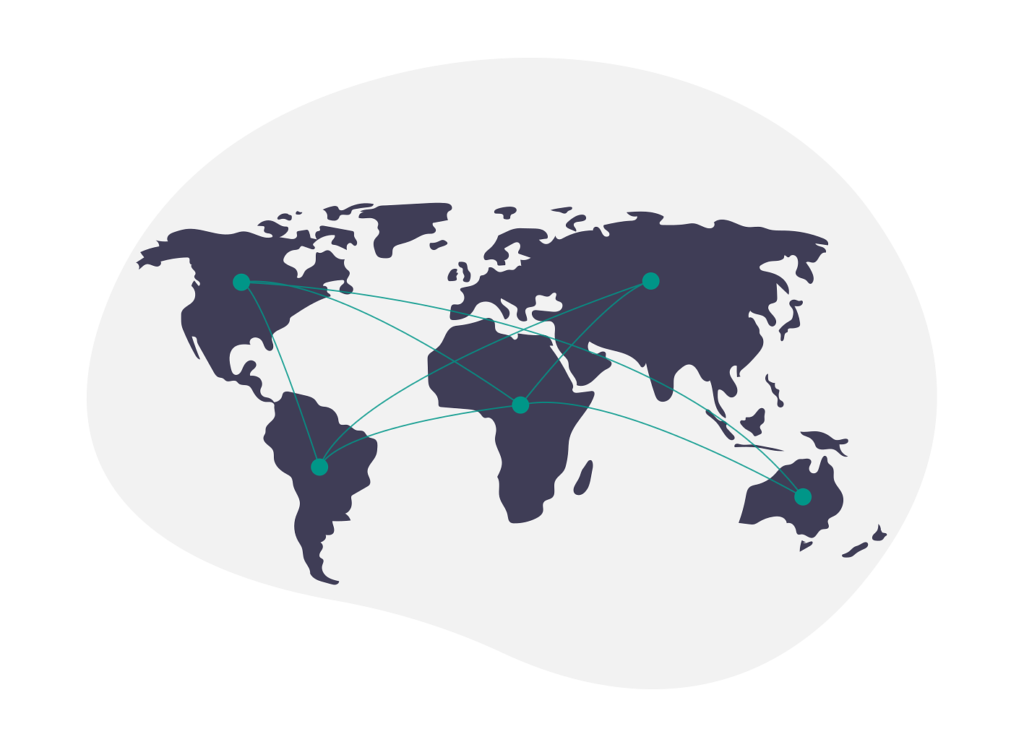 International
As an avid traveller, I appreciate the possibility of furthering professional development while exploring new cultures. I have visited, worked and studied in over 30 countries and started a blog called Wild and Without with my partner sharing travel stories and encounters.